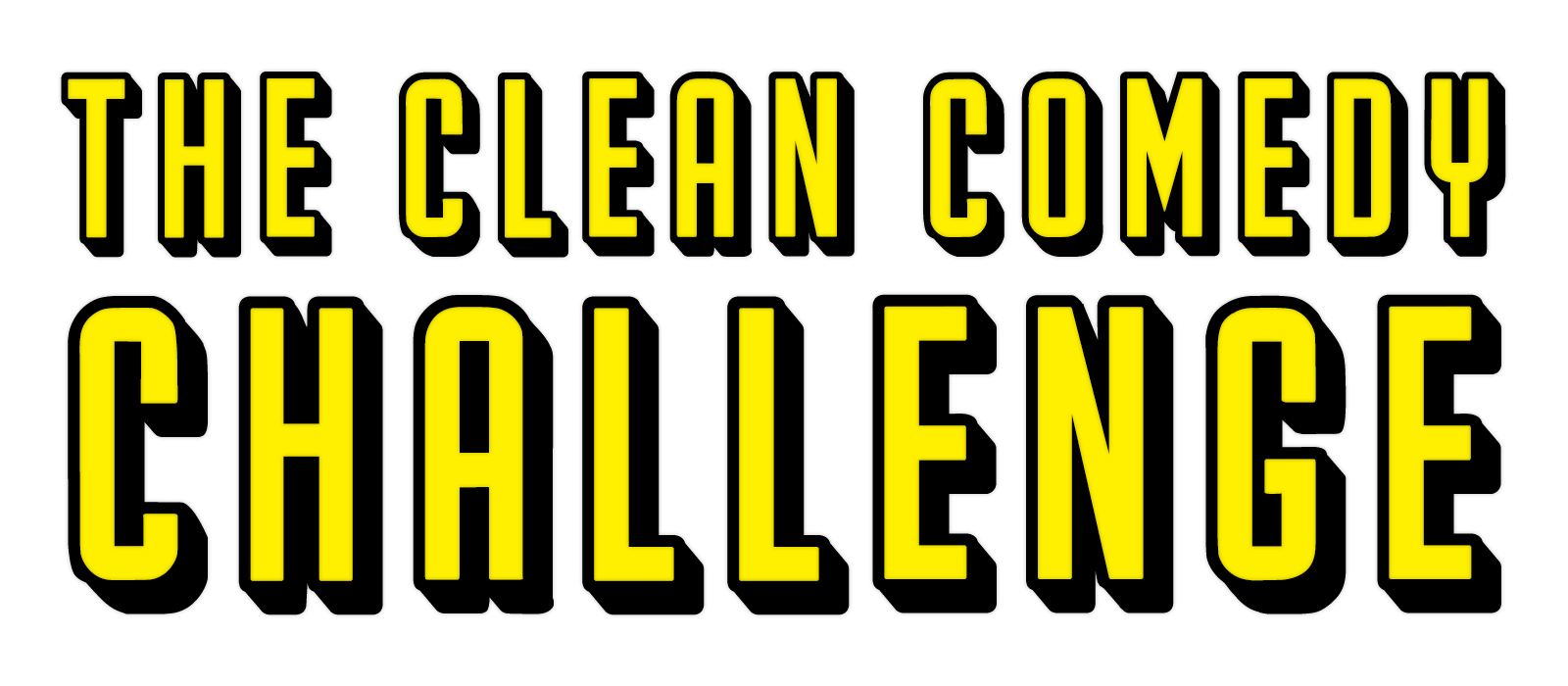 Stay tuned for upcoming info for The Clean Comedy Challenge 2024
Information pertaining to the Venue, Date, & Sign Up will come Jan. 14, 2024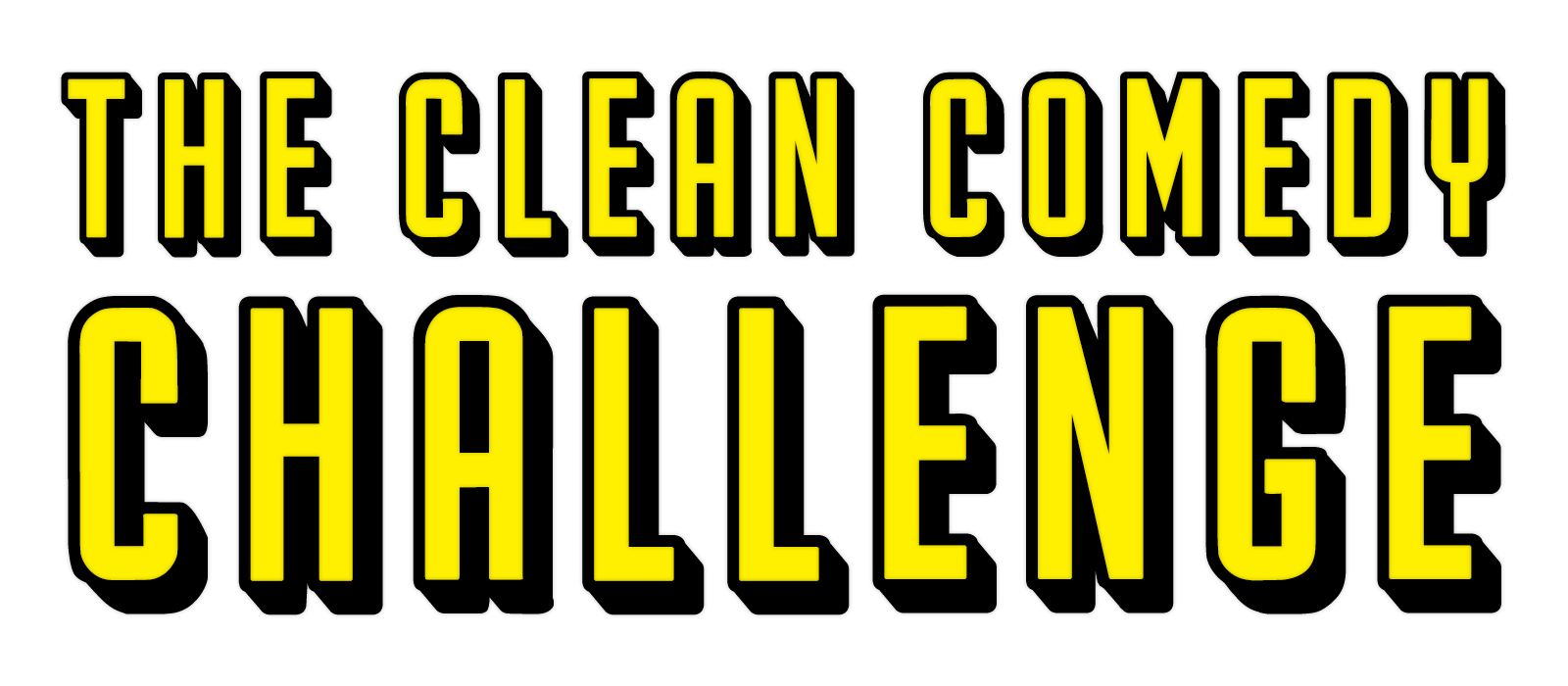 WHAT IS THE CLEAN COMEDY CHALLENGE?
The Clean Comedy Challenge is a 3 Day/Night Comedy Bootcamp of critiques, performances, writing, seminars, and a Nightly Contest that all participants perform in!
All Comics are invited at any level without an audition. You can learn, perform, connect, and have fun!
FIRST COME FIRST SERVE
Learn more about The Clean Comedy Challenge and see what it's all about. Read what others have had to say, and see video testimonials about the experience.