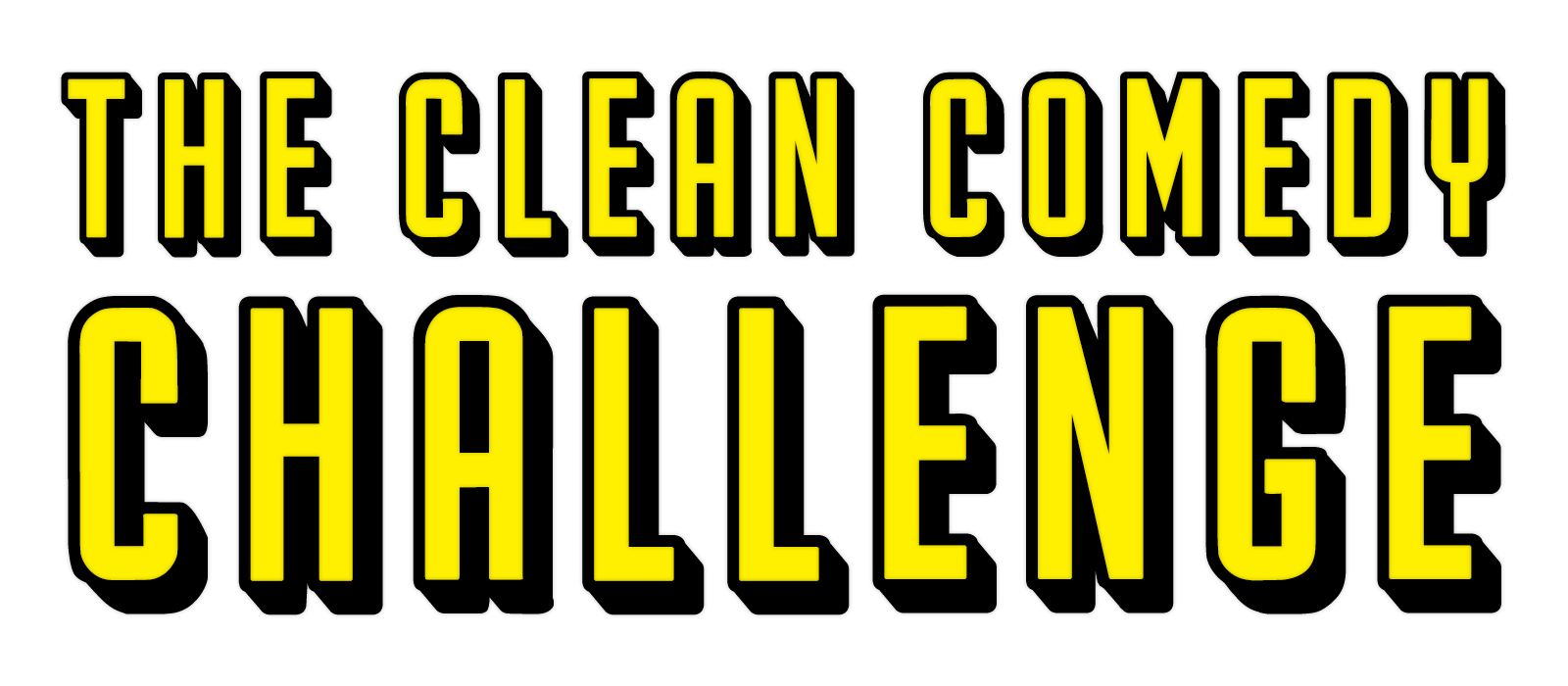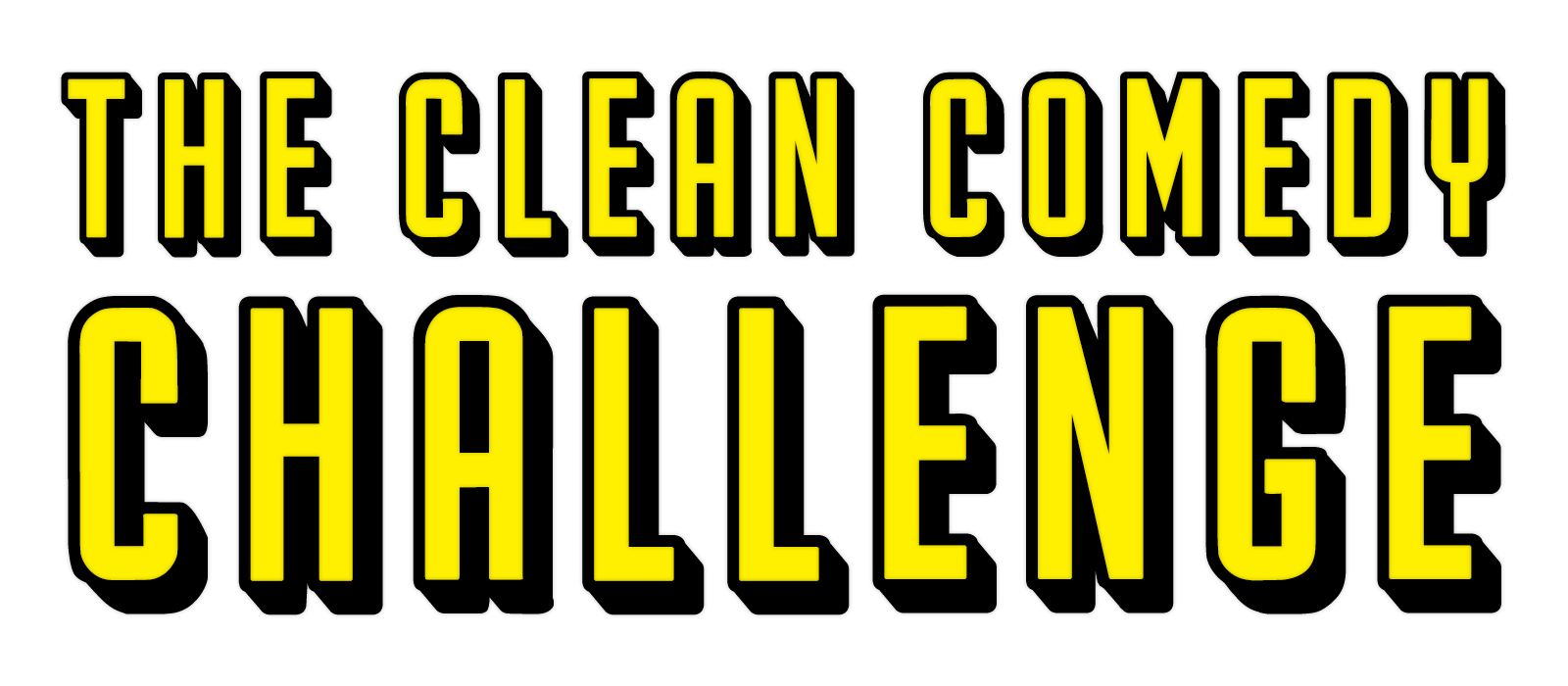 WHAT IS THE CLEAN COMEDY CHALLENGE?
The Clean Comedy Challenge is a 3 Day/Night Comedy Bootcamp of critiques, performances, writing, seminars, and a Nightly Contest that all participants perform in!
ONE LOCATION ONLY | Comedy Park Club, Cranston, RI
The winner gets $1000 Cash
All Comics are invited at any level without an audition. You can learn, perform, connect, and have fun!
FIRST COME FIRST SERVE

COMEDY PARK CLUB
848 Park Ave. Cranston, RI
JULY 13 – 15, 2023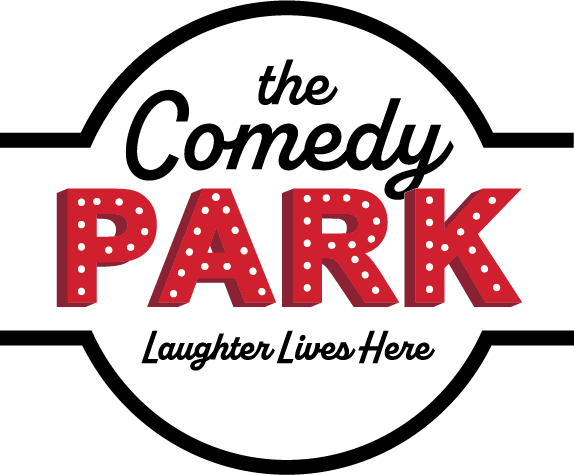 Learn more about The Clean Comedy Challenge and see what it's all about. Read what others have had to say, and see video testimonials about the experience.