What are people saying about the Challenge?
Marty Simpson: 2010-11 Semi-Finalist and 2012 Winner
I don't think there is a better way to be seen by people that can actually help you advance your career than the Clean Comedy Challenge. Leslie Norris Townsend is so well connected in so many different areas of the industry that she can literally put us in front of industry people that can really do something about it! To get to showcase in front of talent bookers from all walks of comedy is really the best bang for the buck out there, especially for clean comedians. The teaching and the improvement is invaluable, and the competition is just plain fun.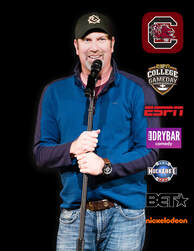 Clayburn Cox: 2010 Finalist and 2011 Winner
​This event is so fun because it is great to collaborate and socialize with other young comedians. The insight from the judges during critiques is spot on. I'm a better comedian because of the Clean Comedy Challenge.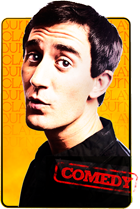 Joe Bryan, 2011 Finalist
​I met friends for life. Being able to talk with celebrity judges like Dennis Regan at breakfast was priceless. The advice and encouragement from judges… also priceless. It was worth every penny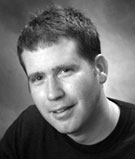 Jonnie W. 2010 Winner
I've been a part of festivals, conferences, and any contest you can think of, but the Clean Comedy Challenge is head and shoulders above them all with regard to "bang for your buck". The quality of the judges (and their critique sessions), the level of one-on one mentorship, and the amount of stage time is second to none. This is an event whose time has come. Any comic looking to take the next step in the business could benefit from this experience.