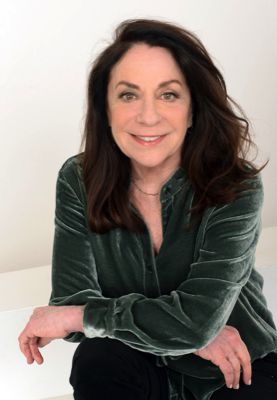 Monica Piper is an Emmy Award-winning comedy writer and comedian. She's written for Roseanne,  Mad About You, and was the head writer of the #1 children's animated series Rugrats. 
She starred in her own Showtime Comedy Special, No, Monica, Just You and  was nominated by the American Comedy Awards as one of the top five female comedians in the country. 
Her critically acclaimed one-woman play, Not That Jewish, ran to sell-out crowds in LA, before a hit 200 performance run Off Broadway.