​Jim Brogan is the son of John and Anne Brogan.  He was born in New England, but at the age of six moved to Chicago and then to Cleveland.  In a short period, he saved enough money with a paper route and a pyramid scheme to pay for his parents to join him.
Jim grew up in a Catholic family and went to Catholic schools all the way through.  His parents sent him to an all boys high school (St. Ignatius) and an all boys college (Notre Dame).
It was a good life for the young lad, his Mom stayed home and made his school lunches and his Dad sold landing gear for a living.  But Jim had other ideas of what to do with his life.
Armed with his degree in Sociology, he moved to New York City to pursue his dream of scaling skyscrapers with suction cups on his hands and becoming a Human Fly. His fear of heights quickly put an end to that dream.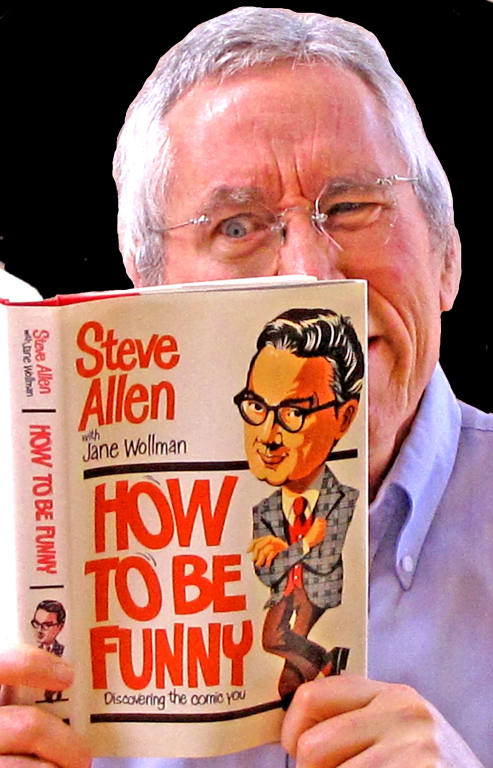 While working day jobs as a tutor, a bartender and in advertising, Jim turned his attention to standup comedy.  His first appearance on stage was with his Chinese-American friend, Larry Lee.  They billed themselves as The Brogan Brothers.  After one disastrous appearance, Jim struck out on his own.  
His first act was an impression of a priest from Notre Dame.  That lasted two performances.  His second act was about going to an intellectual high school.  That lasted six months and even longer for the audience.
After four years of doing standup comedy, Jim was taken under the wing of legendary comedy manager Jack Rollins (Woody Allen, Dick Cavett, Robert Klein, Nichols and May).  Soon Jim was moving to LA to star as an Angel in an ABC sitcom called Out of the Blue.  They made thirteen episodes and aired nine.  They are evidently still saving four for the next sweeps period.
Jim continued to do his standup comedy and did guest appearances on The Tonight Show starring Johnny Carson and Late Night with David Letterman. He recently was in the movie Bridesmaids.
He also got other TV jobs.  He hosted Laffathon (Showtime), Comic Strip Live (Fox) and You Asked For It, Again (Family Channel). The perfectionist that he is, he won't be satisfied until he has been cancelled by all the networks.
Deciding that he could save a few dollars by not hiring a lawyer, he worked for nine years as an indentured servant on The Tonight Show with Jay Leno.  His areas of responsibility included being a writer and talent coordinator (booking comedians for the show).
Since leaving The Tonight Show, Jim has been busier than ever.  Besides doing his standup, he has written two movies and seen three others. 
He also was a creative consultant on Yakov Smirnoff's one-man Broadway show, As Long As We Both Shall Laugh.  He found out exactly how long we both shall laugh.  It was 24 performances.