LEARN ABOUT FORMER Challenges
No Results Found
The page you requested could not be found. Try refining your search, or use the navigation above to locate the post.
LEARN ABOUT FORMER JUDGES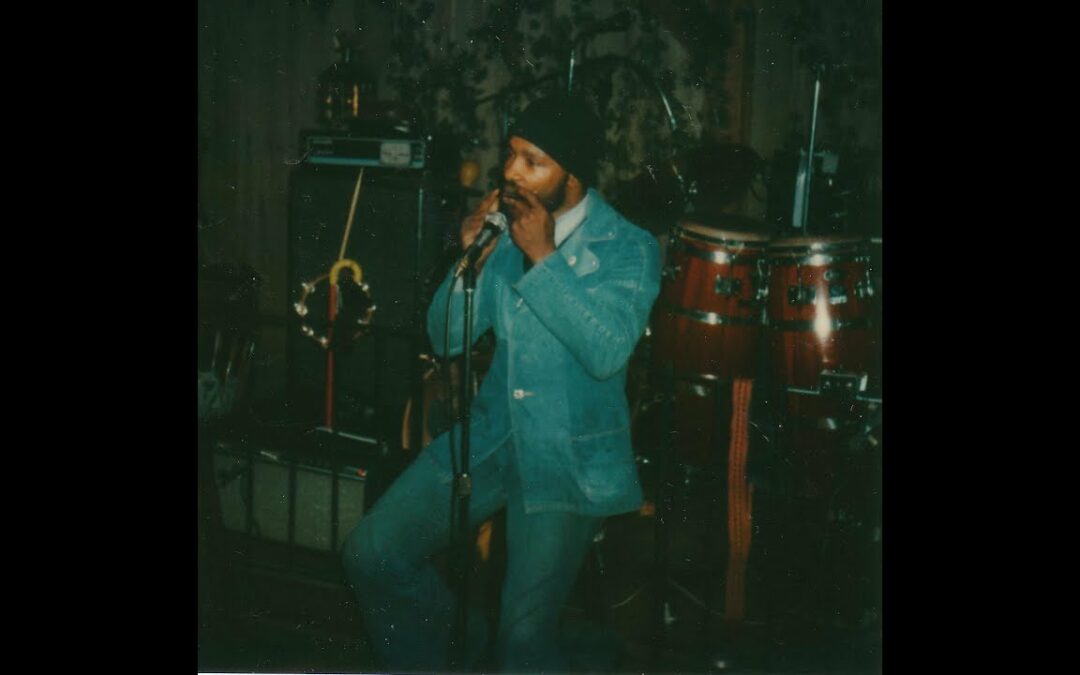 What on Earth is an Enviromedian?Hint: it's not a what – it's a who. That 'who' is the uniquely hilarious James Wesley Jackson, this planet's only Enviromedian: en-vi-ro-me-di-an    (en-vi ' ro-me 'de-en)   n.   Taken from the words environment and comedian.1.  A...