LEARN ABOUT FORMER Challenges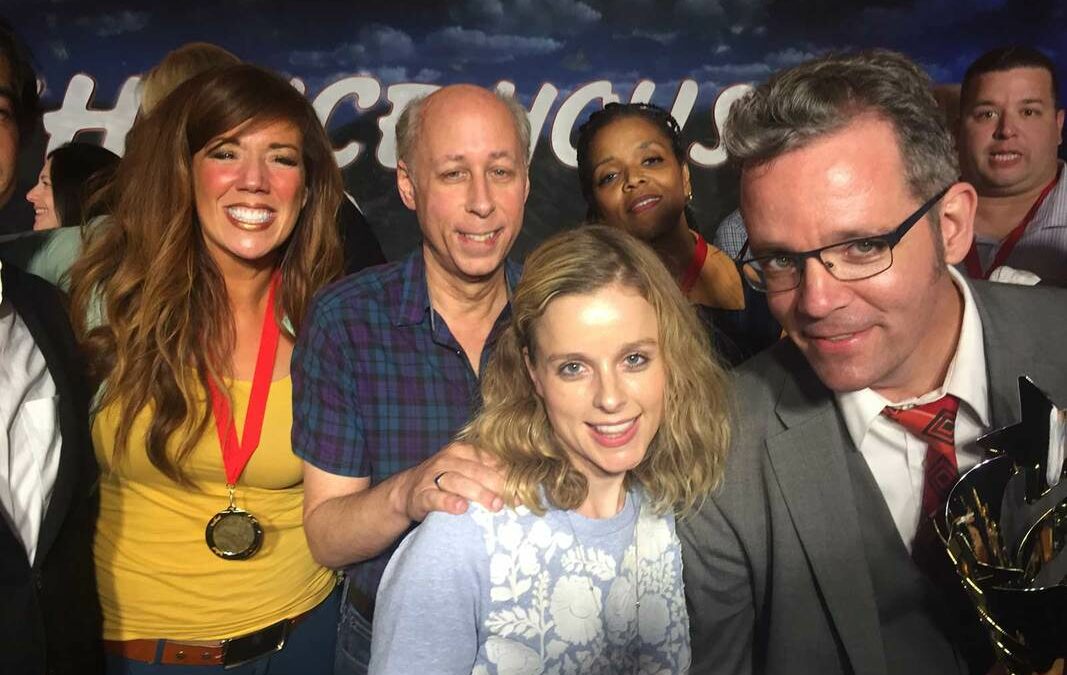 2017 Pasadena Clean Comedy Challenge Winner: Joe Dungan Shown here from left to right back row: Finalist Anji Stubbs, Bruce Smith of Omnipop, Finalist Katsy Chappell, Finalist Josh Novey. Front Row left to right: Celebrity Performer Erica Rhodes, and Winner Joe...
LEARN ABOUT FORMER JUDGES
A Peabody award winner and a lifetime member of the WGA and Television Academy.  Joel started out life as a stand-up comic.  Having done the whole circuit of clubs and colleges in the eighties, Joel found as much fun writing jokes for others as performing them...
Monica Piper is an Emmy Award-winning comedy writer and comedian. She's written for Roseanne,  Mad About You, and was the head writer of the #1 children's animated series Rugrats.  She starred in her own Showtime Comedy Special, No, Monica, Just You and  was nominated...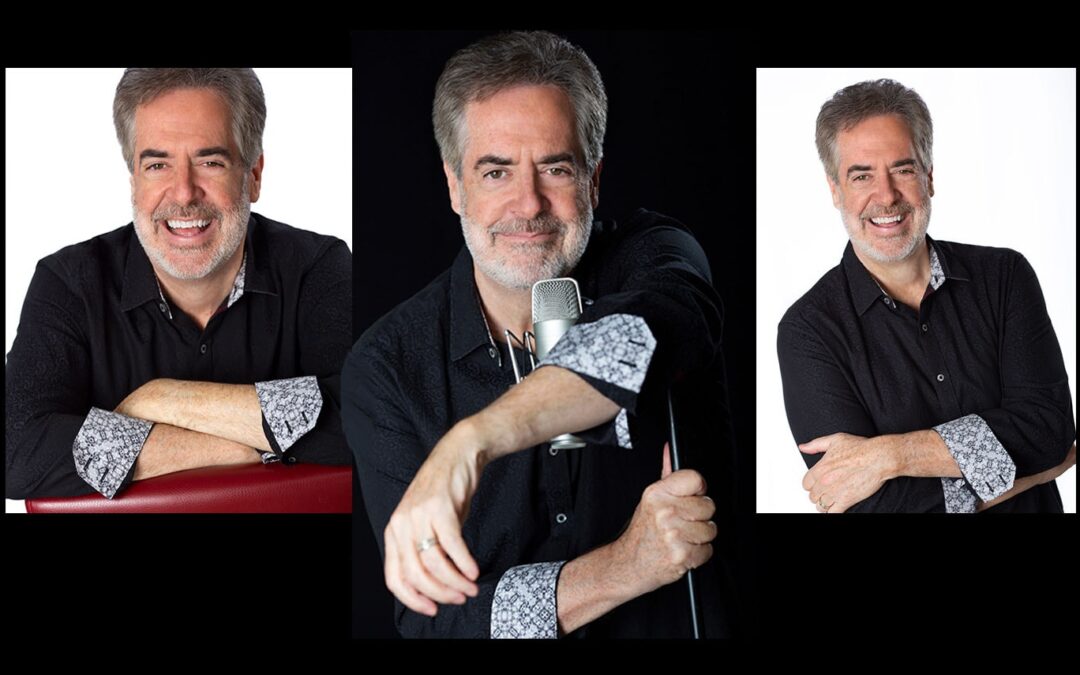 Not Many Comics... Make the cover of The Wall Street Journal Have released eight 100% clean comedy videos Warm up audiences for Hollywood's top sitcoms Can perform the entire Bible in under 30 minutes Have written and directed a feature motion picture Well known in...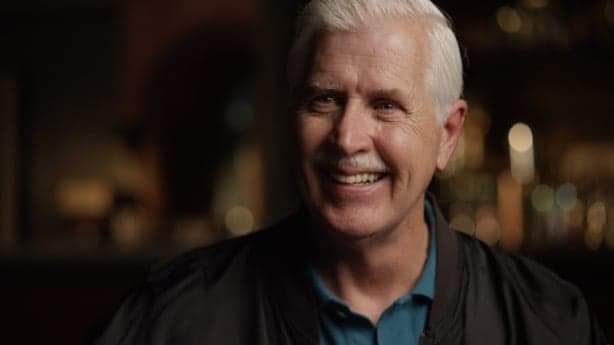 For over 30 years, Lou Deck has been, "The Comic in Red Shoes." He was a Comedy Store Original Alumni. He performed in 100 cities a year in 10 different years! He's a Peabody Award Nominee (google it!) and he's done USO Military Shows in 15 different countries!  Paid...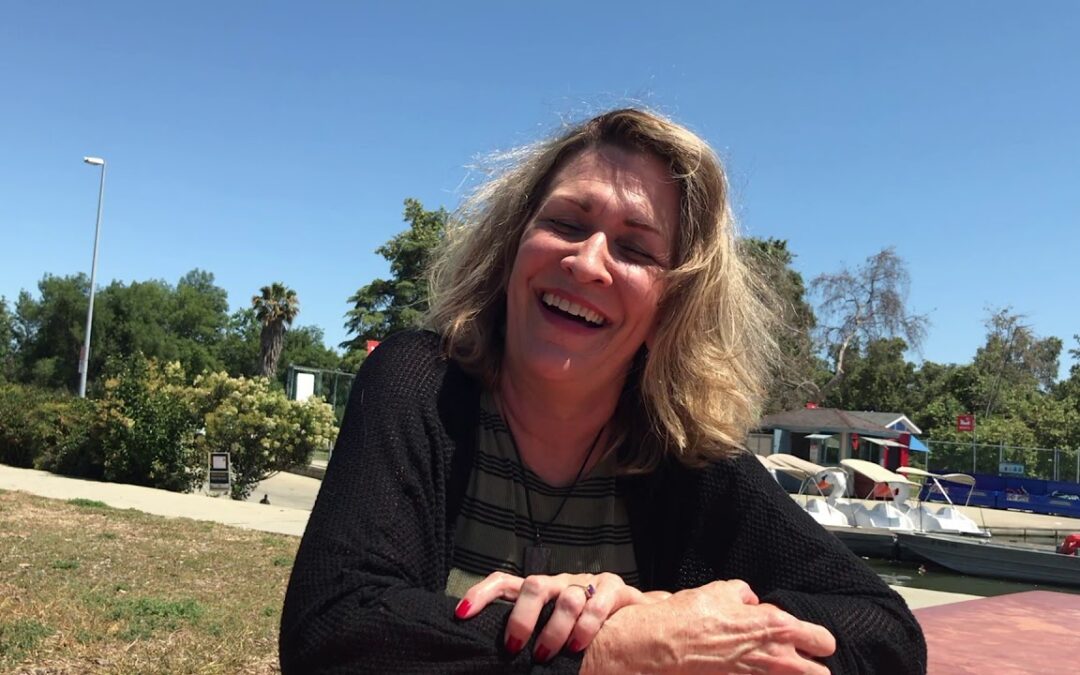 Comedian/Writer/Actress Erin O'Connor told her first joke for money in San Francisco 28 years ago and became addicted. She abandoned her career as an Advertising Copywriter at Ogilvy & Mather and hit the road. Her travels as a road comic took her to 41 states and...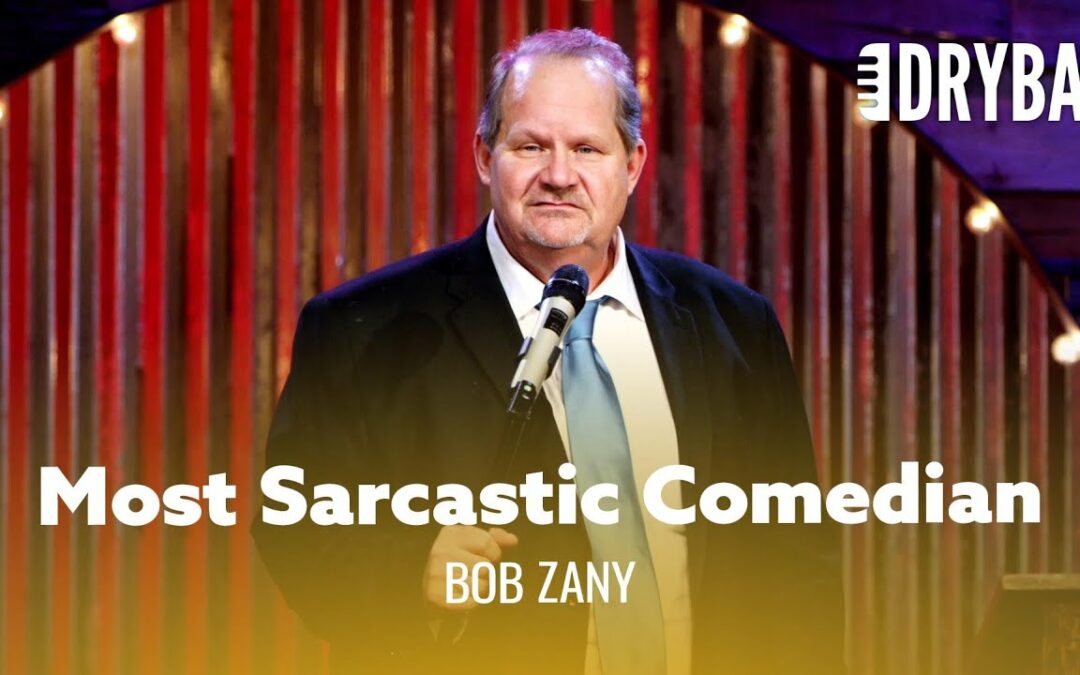 He has appeared on over a thousand national T.V. shows, from The Tonight Show to a seventeen-year stint appearing on and co-hosting The Jerry Lewis Telethon. Currently, he can be seen on Showtime in Billy Gardell's Road Dogs. His numerous film credits include Joe Dirt...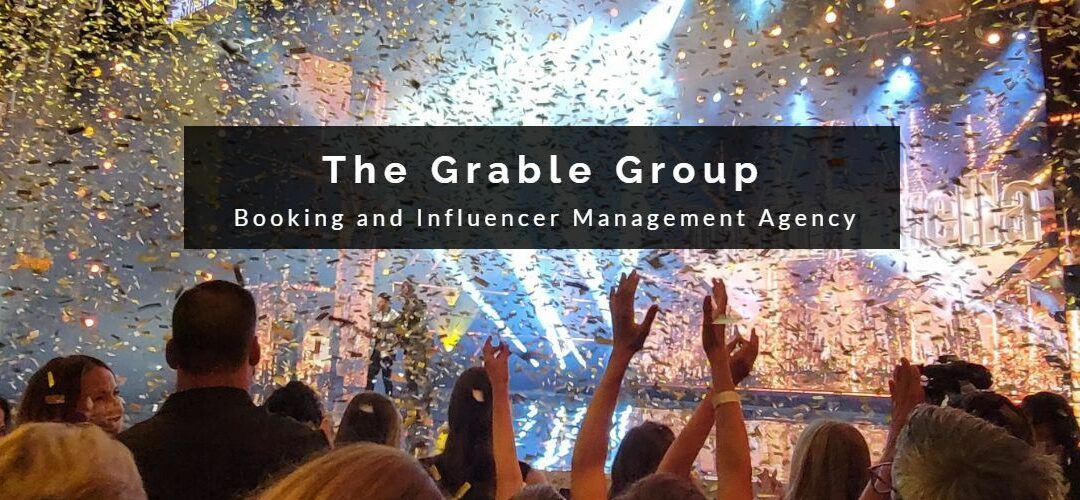 With over 30 years of experience, Tim Grable is a veteran of the Speaker's Bureau and Entertainment Agency industry. With a vast range of experience including concert promoter, marketing, merchandise development, career management, and development, agent (speaker,...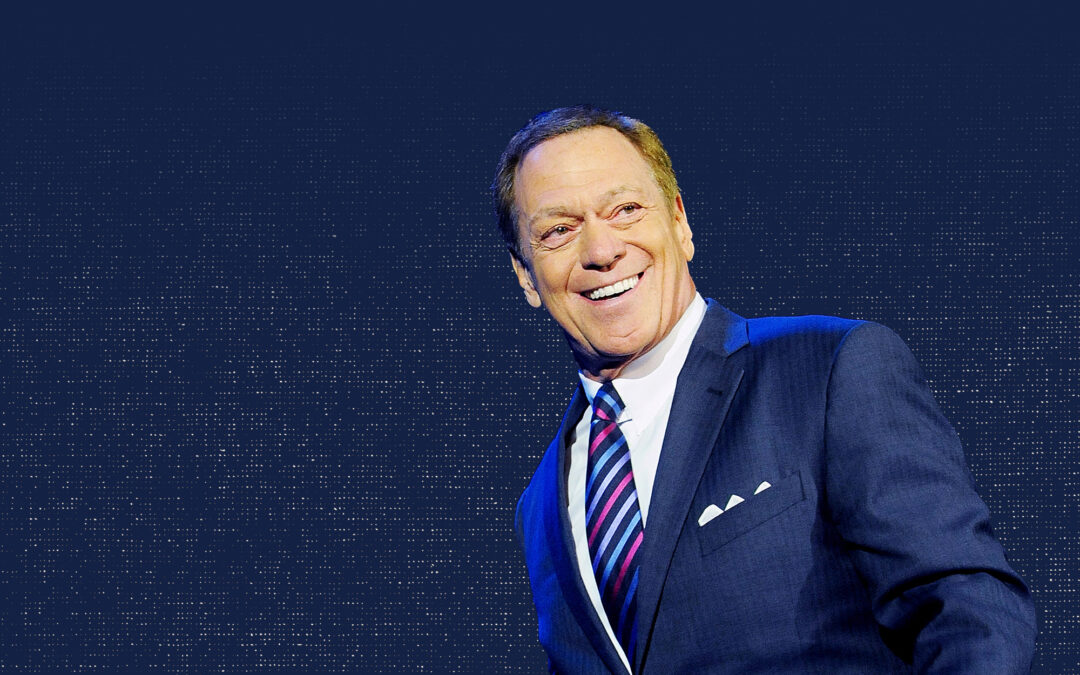 He hosts the morning radio program, AM 970. This is his talk show where he discusses many different kinds of topics that vary a lot in stories and guests. If you need to listen to a radio show during your morning commute, you really should try and have a listen to Joe...